Cult Creative brings together artists in creation, poetics and life views. It is a synthesis of several art forms, which work side by side on the same principles and thanks to them they can complement and enrich each other.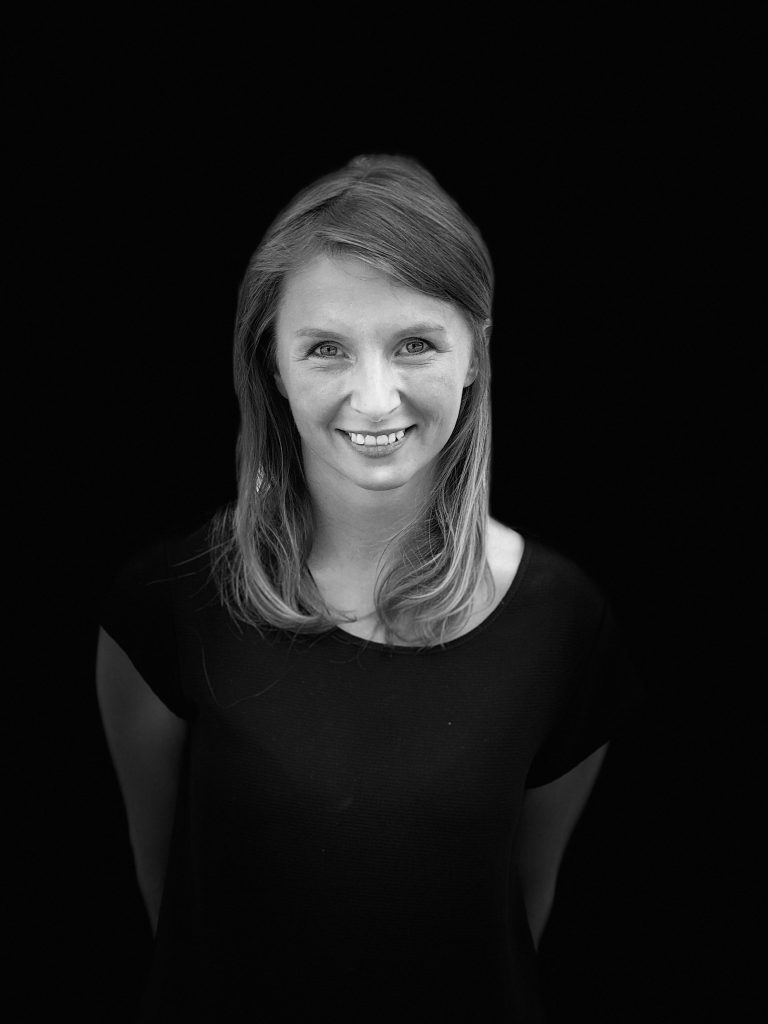 Mgr. art. Naďa Uherová, ArtD.
theater director, dramatalogue and acting coach
Naďa studied at the Academy of Performing Arts in Bratislava, where she defended her doctorate in 2015. Since 2009, it has been a part of the World Theater Training Institute. She shares her knowledge as a lecturer through theater workshops and creative teambuildings under her project everydayACTOR. In addition, she is the founder of the theater company LUNA storytelling, which focuses on original stories of different cultures. As a director and dramaturgist, she has collaborated, for example, with the Bratislava Puppet Theater, the Ludus Theater and the Polish Teatr Tecza.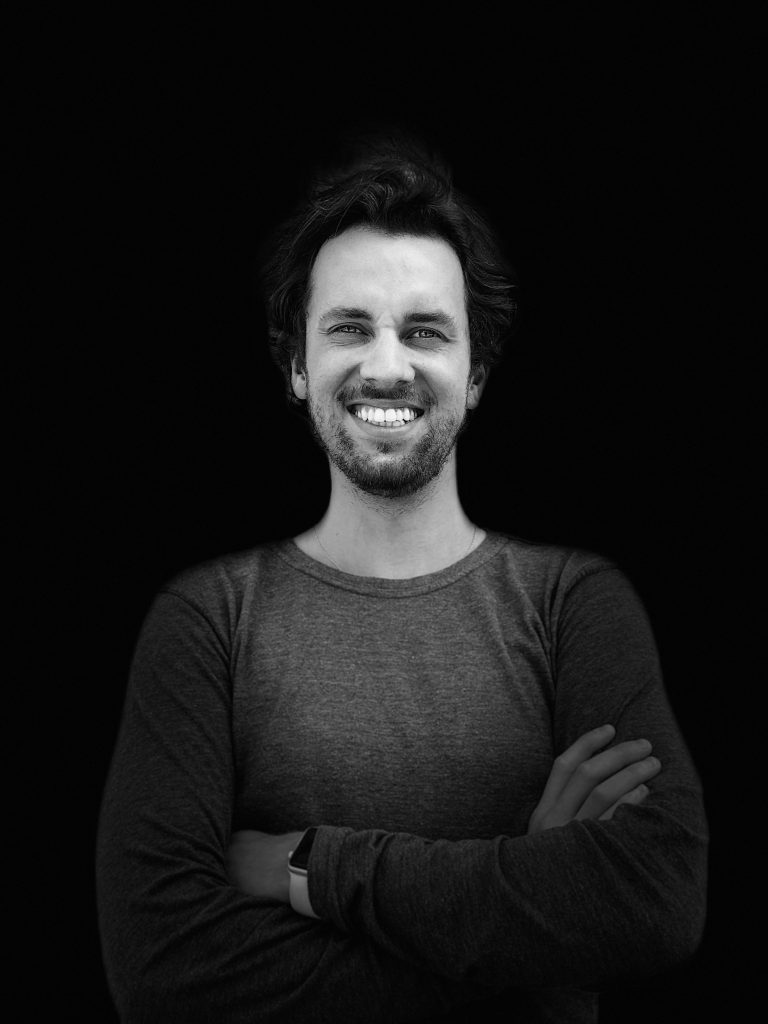 Mgr. Matej Rumanovský
author and marketing specialist
Matej studied journalism at the Faculty of Arts of Comenius University in Bratislava. While studying, he worked in the news media, then in advertising agencies, and all the time he devoted himself to his own writings. However, he did not forget the acquired knowledge from schools and former jobs – today he uses it also for the propagation of projects by Cult Creative. At present, he writes mainly short prose, but he does not omit even longer formats and drama. In addition to his artistic activities, he is also actively involved in yoga.
Mgr. art. Magdaléna Čisárová
production manager
Magdalena studied theater management at the Academy of Performing Arts in Bratislava. During her studies, she spent five months in Tallinn at the Academy of Music and Theater in the field of culture management. She considers this period to be one of the most beautiful in her life. Not only because of the experience, but also because she met people from all over the world. In the past, she worked in a feminist organization, organizing cultural events for the city and also for an event agency.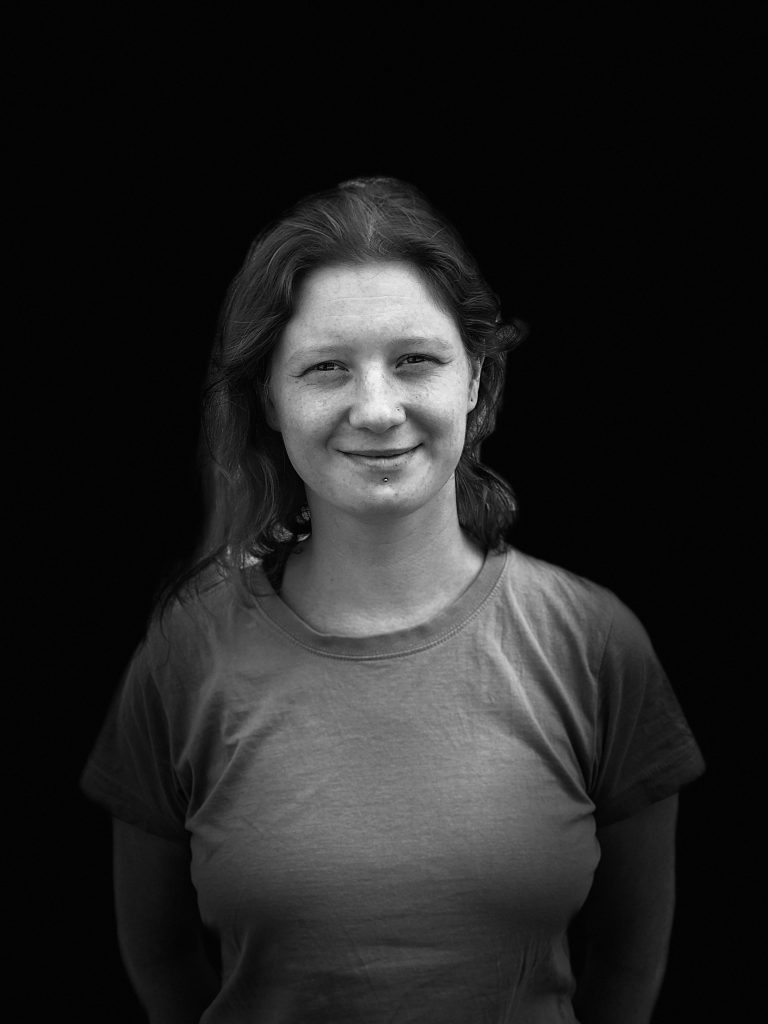 Mgr. Andrea Smitková
curator
She studied History and Theory of Art on Trnavská
University and Department of Promotional Graphics at the School applied art in Ružomberok. She is a curator
and an art historian working at the SNM-Museum
Bojnice, coordinator of the European Cultural Days
heritage, collaborates at the festival Tužina Gro(o)ve.
She worked in the Liptov Gallery of Petr Michal Bohúň
and at the Regional Cultural Center in Prievidza.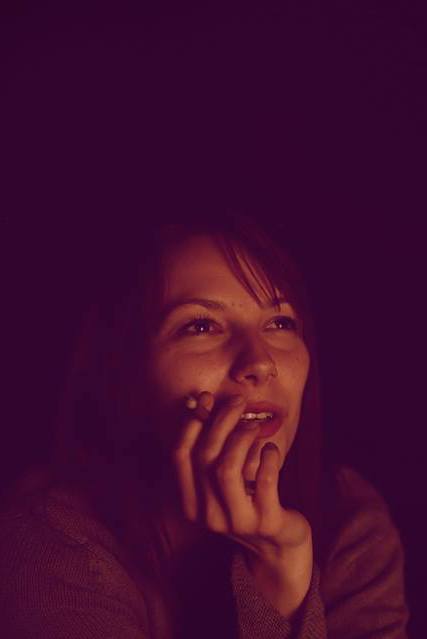 Mgr. art. Lucia Svobodová
actress
Lucia is a graduate of the most cheerful university department, puppetry, at the Academy of Performing Arts in Bratislava. Free creation is at the top of its value ladder. Therefore, she is an independent freelancer who is not afraid to jump into various projects and hold various creative functions in them. From scenography and the production itself in the workshops, through acting to directing and brainstorming the concepts of productions. Her scattered and restless nature allowed her to stage far from her homeland. She has collaborated, for example, with the Polish Teatr Tecza or the German Theatre Kopfuber.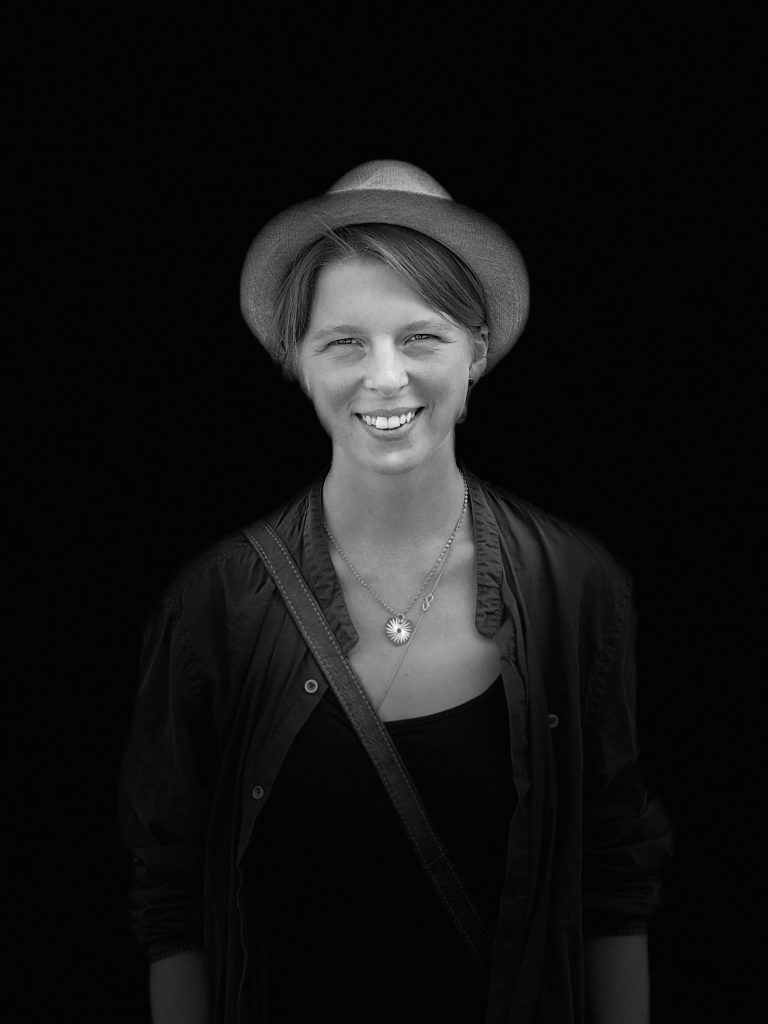 MMus Denisa Uherová
sound designer
Denisa is a sound engineer and musician. After graduating with a bachelor's degree in sound composition from the Academy of Performing Arts in Bratislava, she continued her studies at the Dutch HKU in Utrecht, where she completed the Department of Music and Technology (MA). After returning to Slovakia, he collaborates on the filming of documentaries and other audiovisual projects at home and abroad. As part of post-production, he focuses on documentaries and animated films, commercials.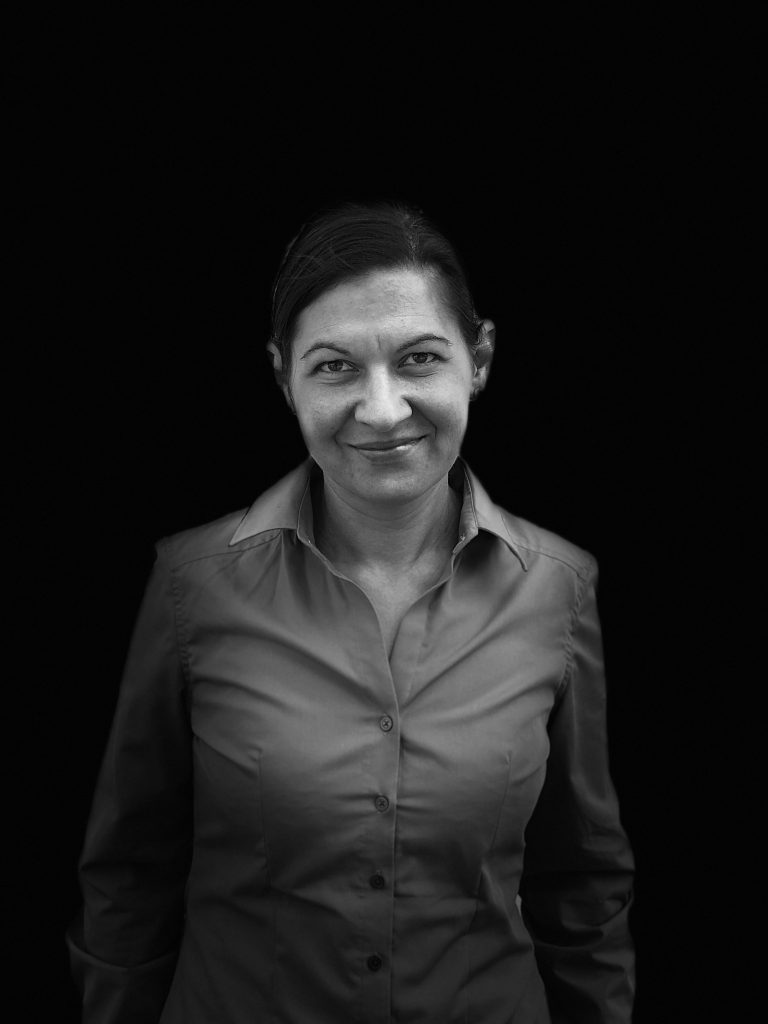 Mgr. Magdaléna Hianiková, DiS.art.
musician, production manager
Magda, aka "Lienka", is a graduate of cello playing at the Conservatory in Žilina and the University of Žilina. Since 2001, she has been a member of the alternative music group Nany Hudák & SHZ and also works in a chamber ensemble focused on the presentation of minimal music Minimal Q. She has collaborated with several musicians and musical ensembles, especially on music recordings and various projects.