Cult Creative brings together artists in creation, poetics and life views. It is a synthesis of several art forms, which work side by side on the same principles and thanks to them they can complement and enrich each other.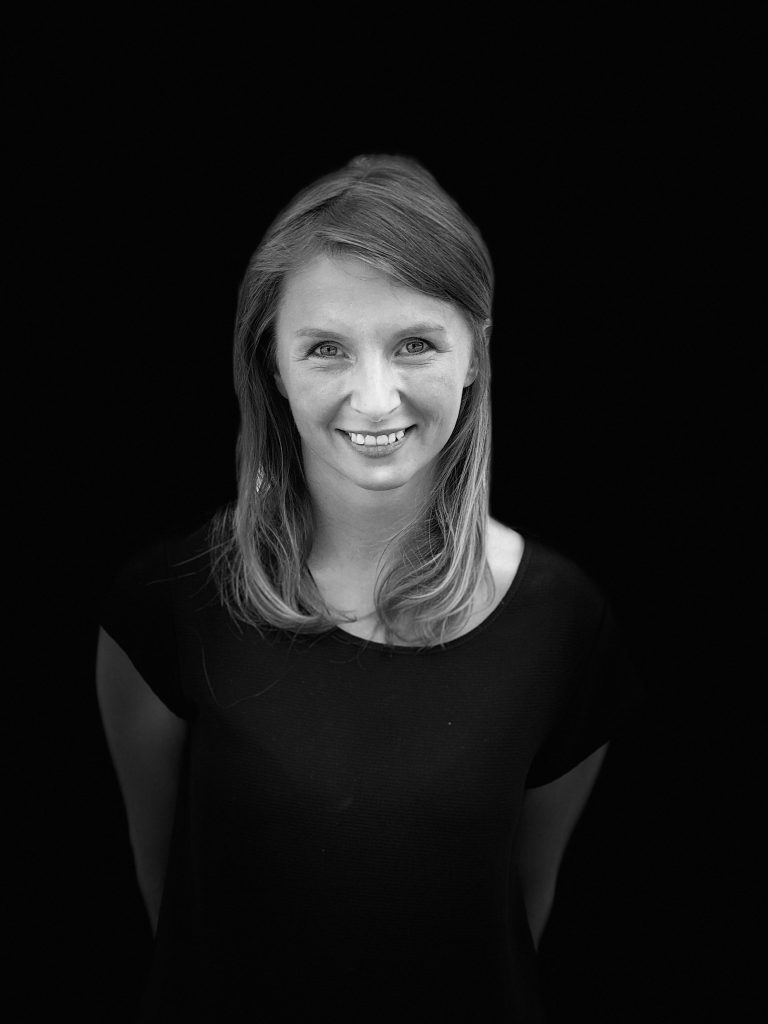 Mgr. art. Naďa Uherová, ArtD.
theater director, dramatalogue and acting coach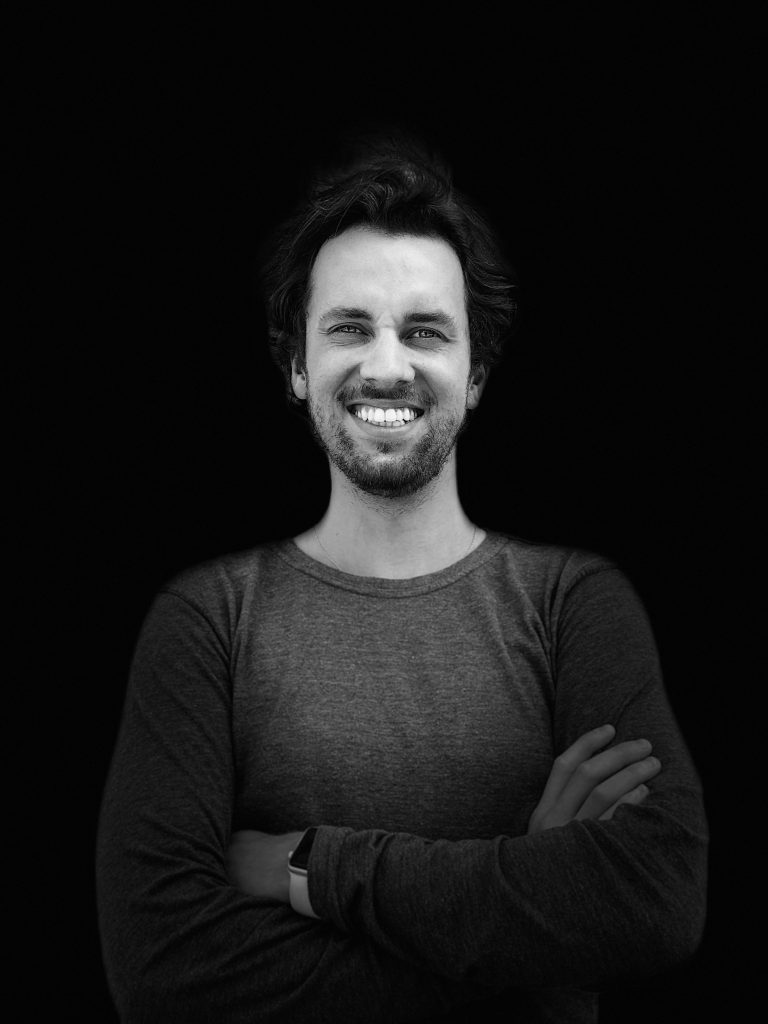 Mgr. Matej Rumanovský
author and marketing specialist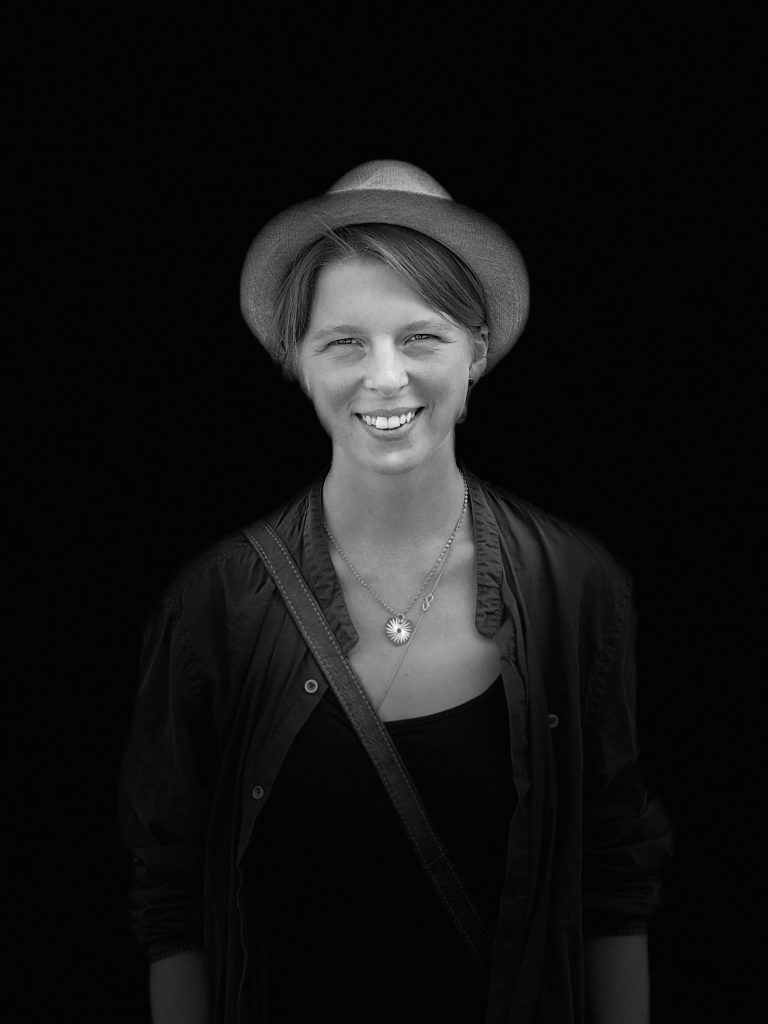 MMus Denisa Uherová
sound designer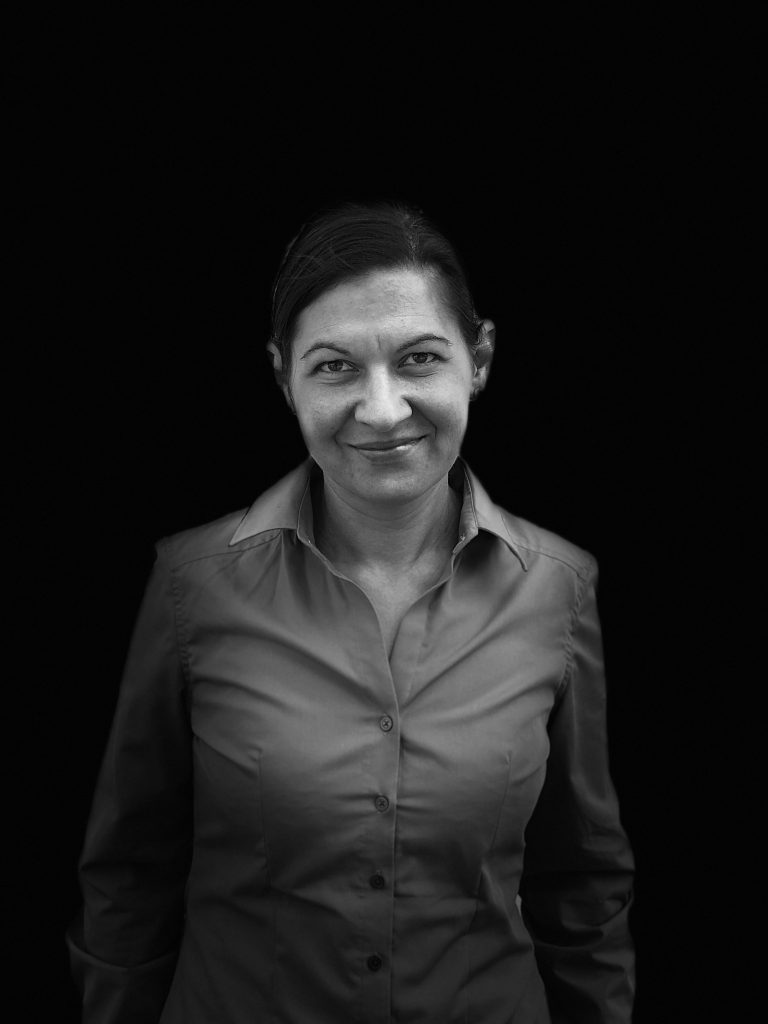 Mgr. Magdaléna Hianiková, DiS.art.
hudobníčka, manažérka produkcie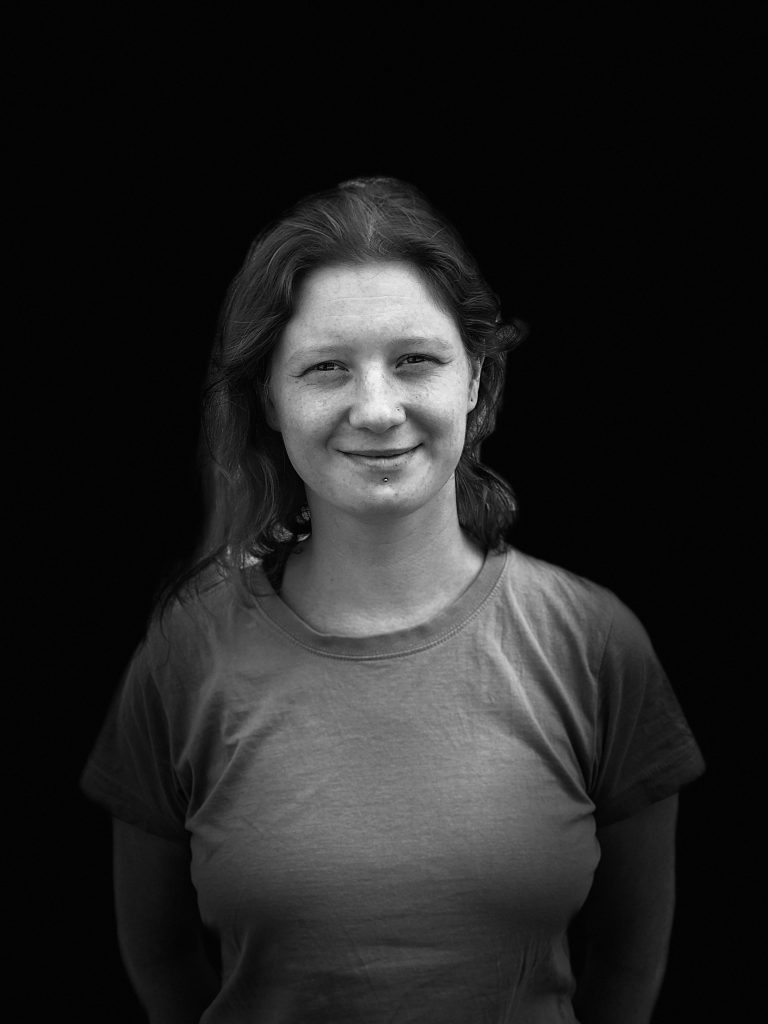 Mgr. Andrea Smitková
curator