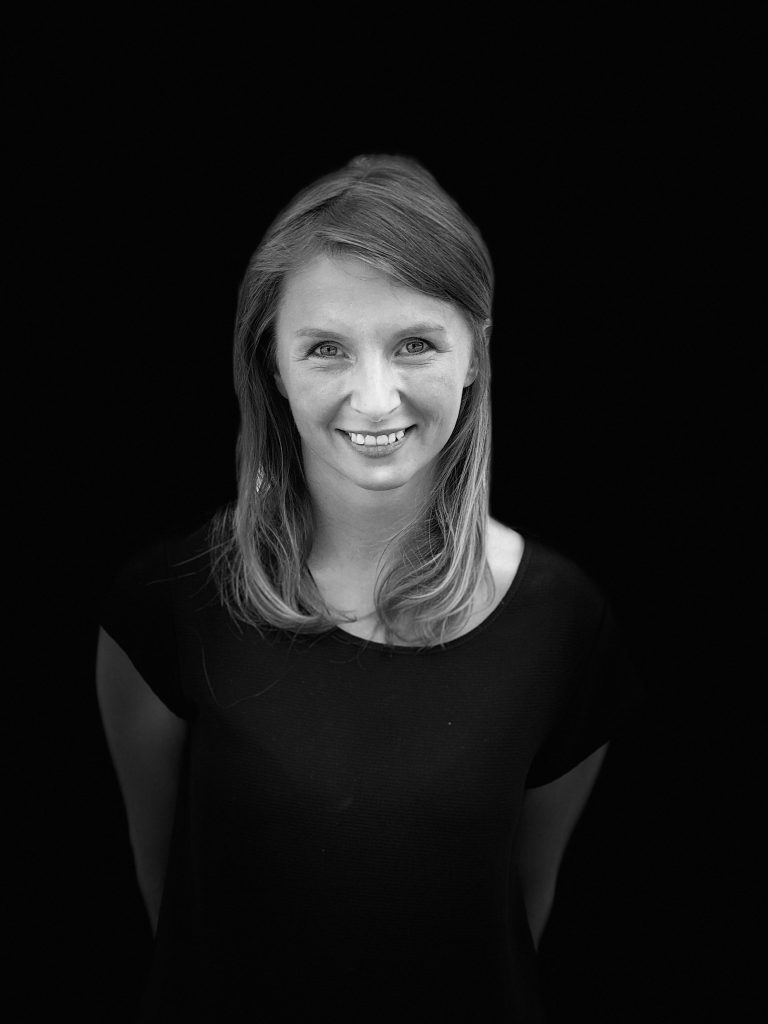 theater director, dramatalogue and acting coach
Naďa studied at the Academy of Performing Arts in Bratislava, where she defended her doctorate in 2015. Since 2009, she has been a part of the World Theater Training Institute, where she continues to be active in the teachings of lecturers led by the Russian director and prof. Dr. Yuri Alschitz and other world experts in the Russian acting school.
She has been sharing her knowledge as a lecturer through theater workshops and creative team buildings for more than ten years in Slovakia and Austria. At the instigation of her growing number of students from various career and social backgrounds, she founded the everydayACTOR project in 2015, through which she decided to share and show that the art of acting is really useful for everyone and everyday life. Hundreds of clients have gone through her courses so far.
As a director and dramaturgist she has worked with the Bratislava Puppet Theater, the Ludus Theater, the Polish Teatr Tecza, she has repeatedly directed a multi-genre performance for the Orfeus music festival and also directed the festival of Roma culture Cigánsky Bašavel.
In addition, she is the founder of the theater company LUNA storytelling, which focuses on the original stories of different cultures. She works as an author, director and actress.