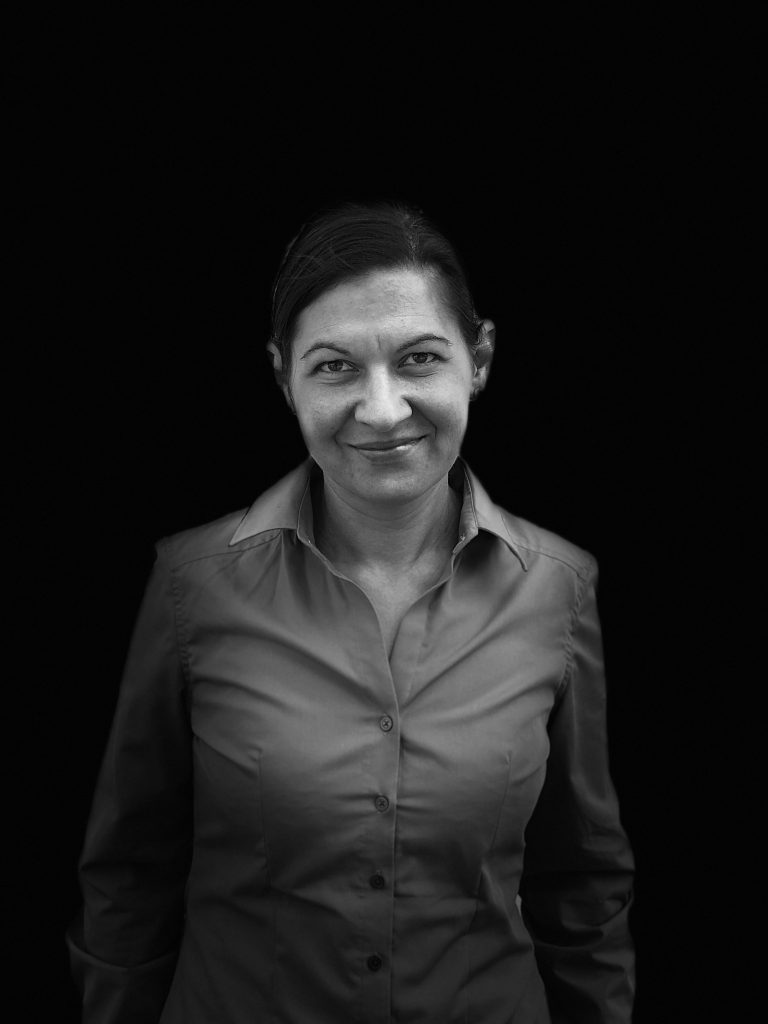 musician, production manager
Magda, aka "Lienka", is a graduate of cello playing at the Conservatory in Žilina and the University of Žilina.
Since 2001, she has been a member of the alternative music group Nany Hudák & SHZ and also works in a chamber ensemble focused on the presentation of Minimal Q.
She has collaborated with several musicians and ensembles, especially on music recordings and various projects.
Since 2008 she has been working as a manager for music, singing and theater in the educational center and is a member of the organizational teams of the festivals like Tužina Gro(o)ve and Stre3t PD.