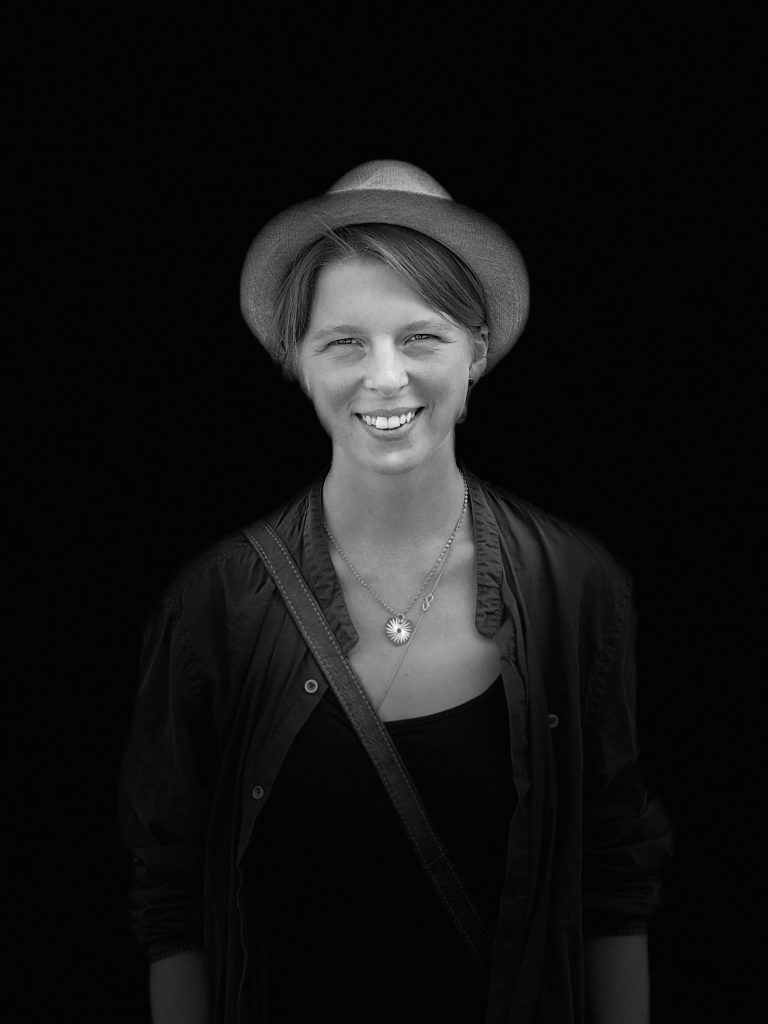 sound designer
Denisa is a sound engineer and musician. After graduating with a bachelor's degree in sound composition from the Academy of Performing Arts in Bratislava, she continued her studies at the Dutch HKU in Utrecht, where she completed the Department of Music and Technology (MA).
After returning to Slovakia, he collaborates on the filming of documentaries and other audiovisual projects at home and abroad. As part of post-production, she focuses on documentaries and animated films, commercials.
As a guitarist, she has worked in several bands, now she is more dedicated to making music for movies or dance performances.