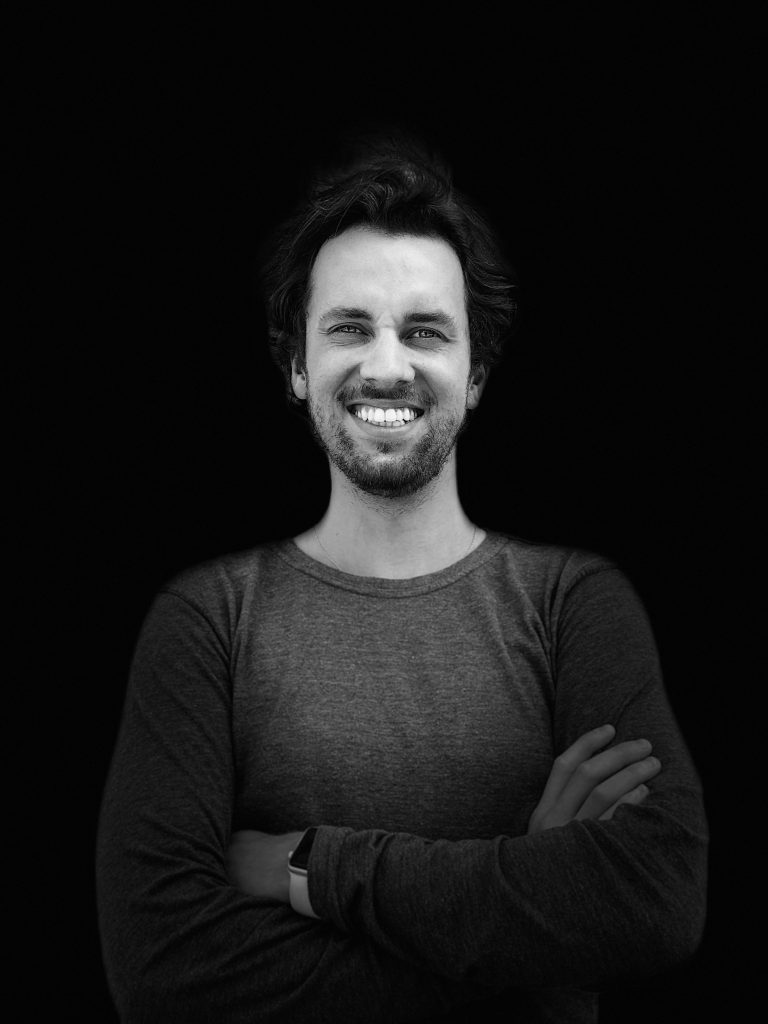 author and marketing specialist
Matej studied massmedia communication at UCM in Trnava (Bc.), from where he transferred to journalism at the Faculty of Arts of Comenius University in Bratislava, where he defended his master's degree in 2018. While studying, he worked in the news media, then in advertising agencies.
At present, he writes mainly short prose, but he does not omit even longer formats and drama. Many of his short stories have been published in the Slovak literary magazine Romboid. He debuted with the novel The Story of Endless Ends which came out in the Slovak publishing house Marenčin PT in 2022. He is currently writing another novel with the working title Chopin's Record.
In addition to his artistic activities, he is also actively involved in yoga and Eastern philosophy, which is reflected in various forms in his texts or other activities. In recent years, he has repeatedly visited India, where in early 2020 he completed his 200-hours yoga teacher training with local teachers of various techniques, including hatha yoga, mantras, pranayama and meditation.