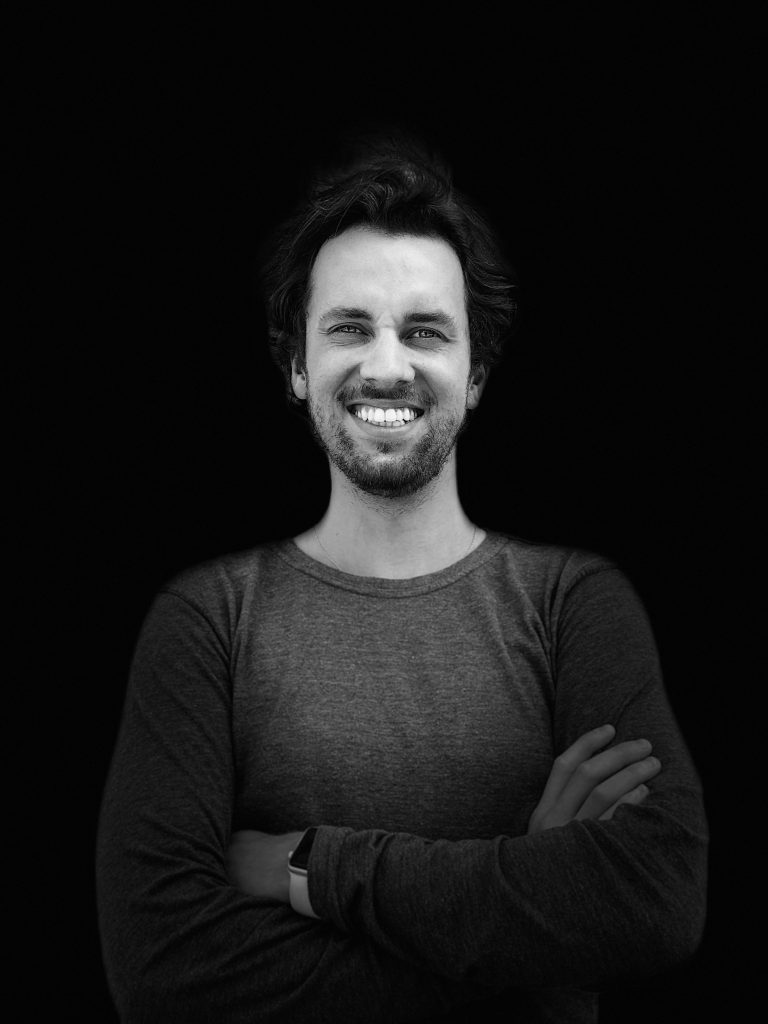 author and marketing specialist
Matej studied massmedia communication at UCM in Trnava (Bc.), from where he transferred to journalism at the Faculty of Arts of Comenius University in Bratislava, where he defended his master's degree in 2018. While studying, he worked in the news media, then in advertising agencies.
In addition to these jobs, he also devoted himself to his own writings, which eventually became his main activity after graduation. However, he did not forget the acquired knowledge from schools and former jobs – today he uses it also for the propagation of projects by Cult Creative.
At present, he writes mainly short prose, but he does not omit even longer formats and drama. Matej has so far published in the Slovak literary magazines Dotyky and Romboid, and is a multiple laureate of the Jozef Branecký nationwide literary competition. He is currently working on his first novel supported using public funding by Slovak Arts Council.
In addition to his artistic activities, he is also actively involved in yoga and Eastern philosophy, which is reflected in various forms in his texts or other activities. In recent years, he has repeatedly visited India, where in early 2020 he completed his 200-hours yoga teacher training with local teachers of various techniques, including hatha yoga, mantras, pranayama and meditation.