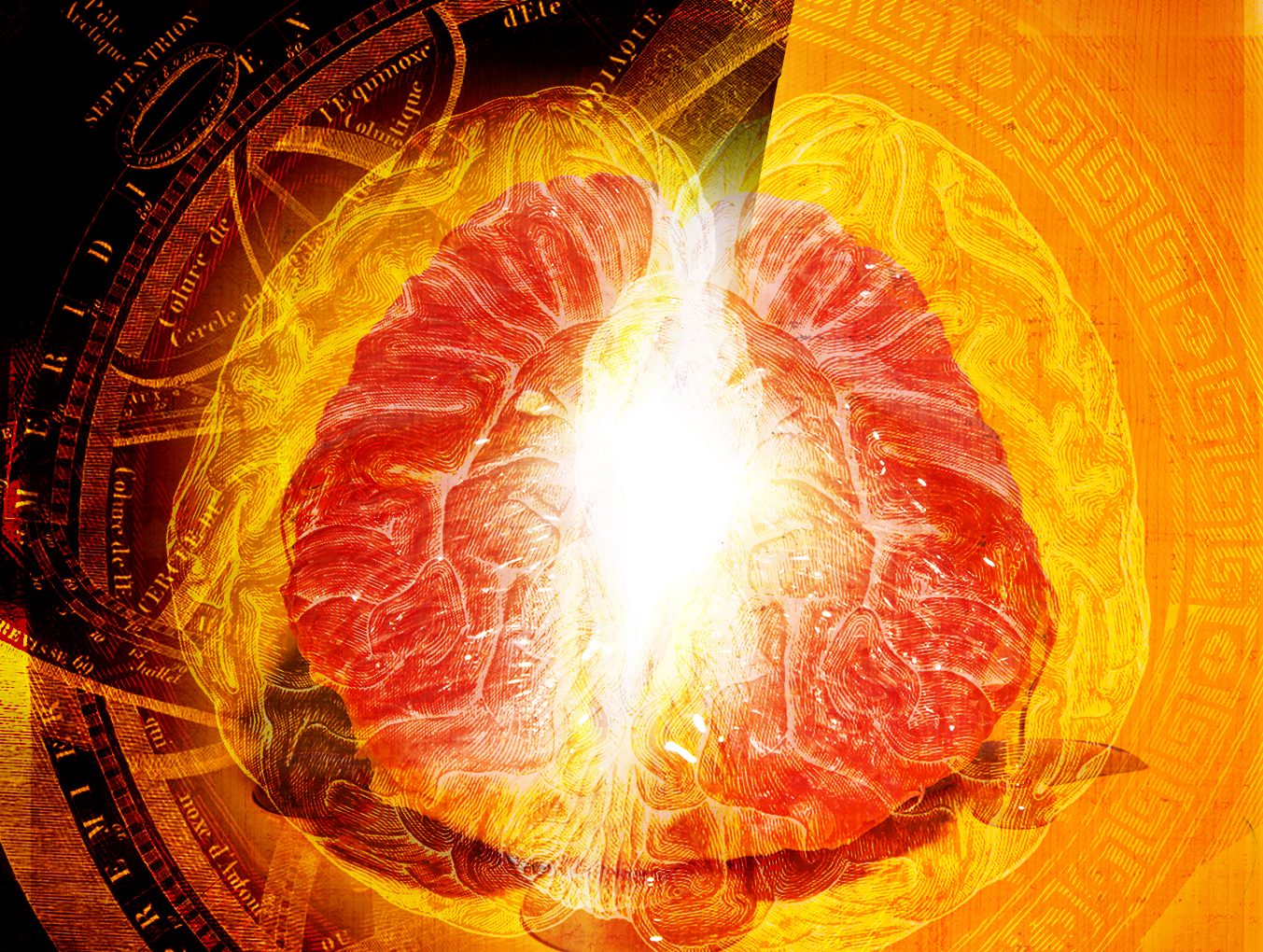 With the production, we want to bring young people a broad view of the topic of sexuality from the perspective of different cultures, traditions and history.
#theatre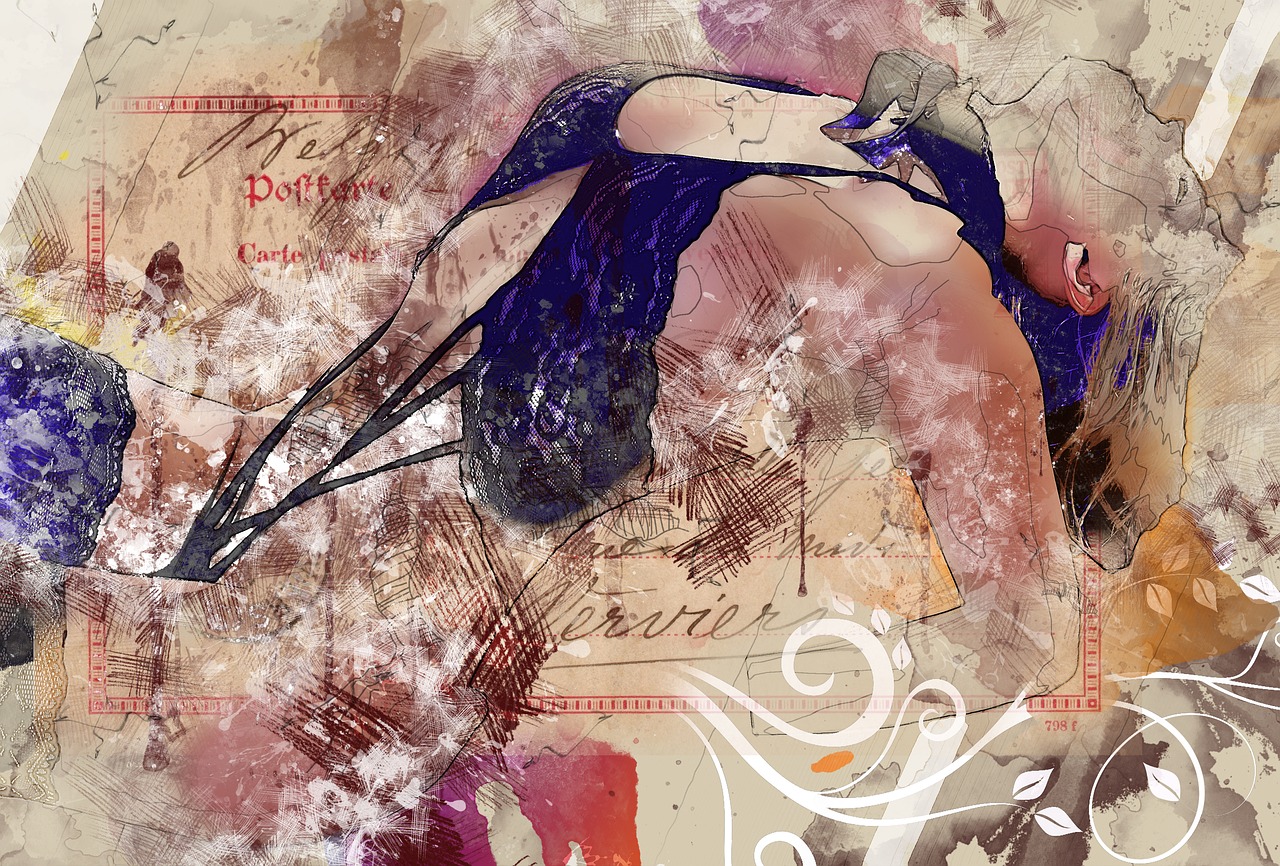 Through publication, we put yoga and art into context. Based on yoga practices, we want to support creativity, concentration, mental hygiene and deepen knowledge in our art and in ourselves.
#yoga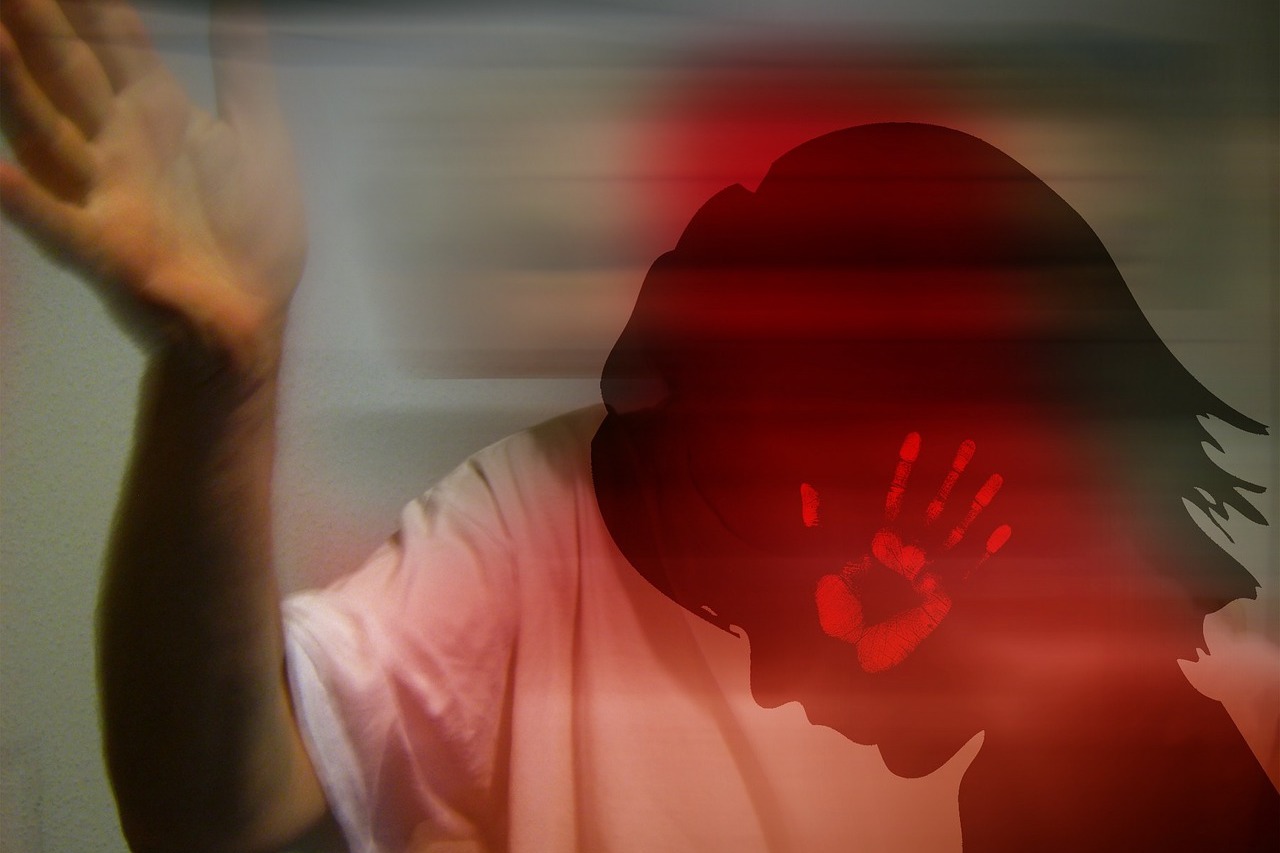 We will add more information about the upcoming theatrical production soon…
#theatre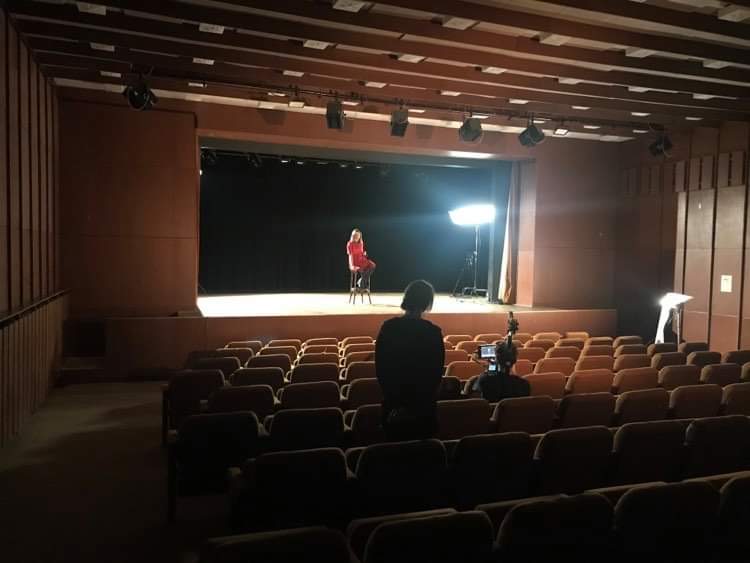 Click to go to the official website of this project.
#theatre